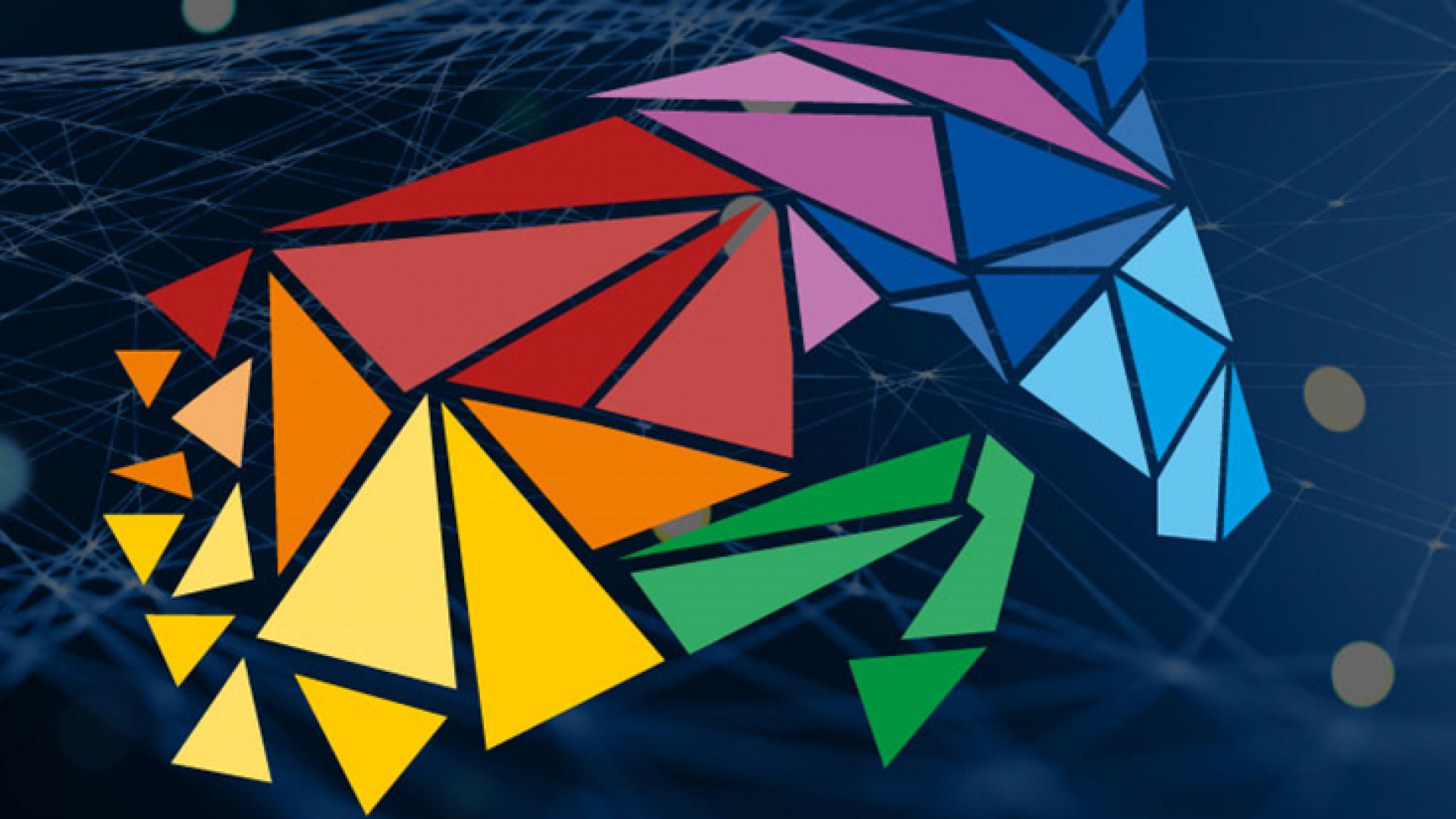 Hackathon smart CHIO
October 28th - 30th, 2021
Targetgroup: Developers, designers, storytellers, gamers, students, start-ups, copywriters, creatives
Location: CHIO Aachen show grounds

Tuesday, 14. September 2021

In what direction is the sport headed?

Sustainability and diversity: Congress occupies itself with future themes in the field of sport and culture – CHIO Aachen CAMPUS is a co-organiser – live stream

Thursday, 2. September 2021

CHIO Aachen Hackathon in October: It is possible to apply immediately

The CHIO Aachen has long since also been a top digital event. The organisers are on the look-out for developers and creative minds, gamers and programmers, students and designers, equestrians and non-equestrians, start-ups and texters now. The first CHIO Aachen Hackathon is namely taking place from October 28th-30th. It is possible to apply immediately.