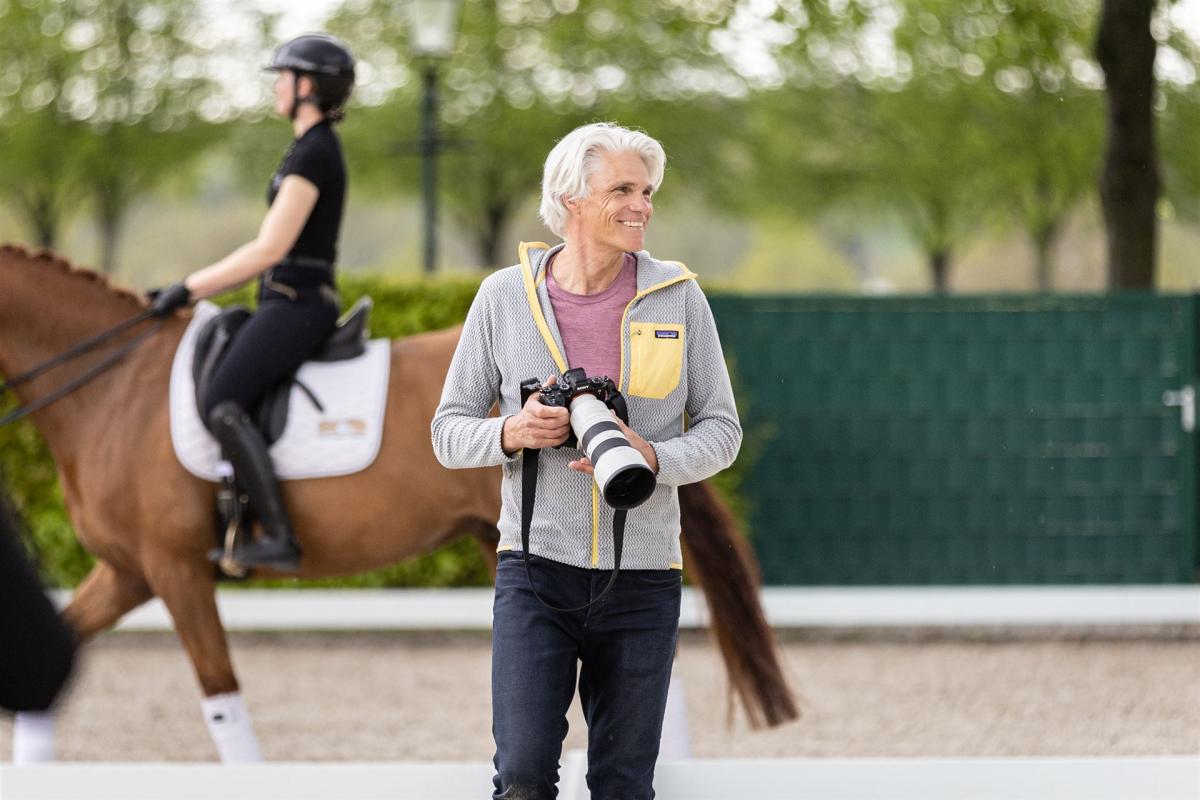 Friday, 12. May 2023
Photo workshop with Arnd Bronkhorst
You are an ambitious hobby photograph and always wanted to get a few tips from one of the world's most renowned top equestrian photographers? Then, the CHIO Aachen CAMPUS is offering you an opportunity: A photo workshop with Arnd Bronkhorst is taking place at our grounds on July 30th, 2023.
The Dutchman has not only worked at seven Olympic Games and World Championships to-date, he has also been the official photographer of the CHIO Aachen for many years. In the meantime, his photo database at www.arnd.nl contains around 300,000 equestrian sport photos, wonderful close-ups, captivating photos of wild horses and impressive atmospheric pictures.
In the scope of the CHIO Aachen CAMPUS, Arnd Bronkhorst will not only pass his professional image processing knowledge on to you, he will also show you how unique portraits – both under the saddle and in motion – arise.
If you want to learn from the best of the best, hurry and secure your place now. The number of participants is limited. The workshop will be held in German, the participants have to bring their own camera and notebook with them.