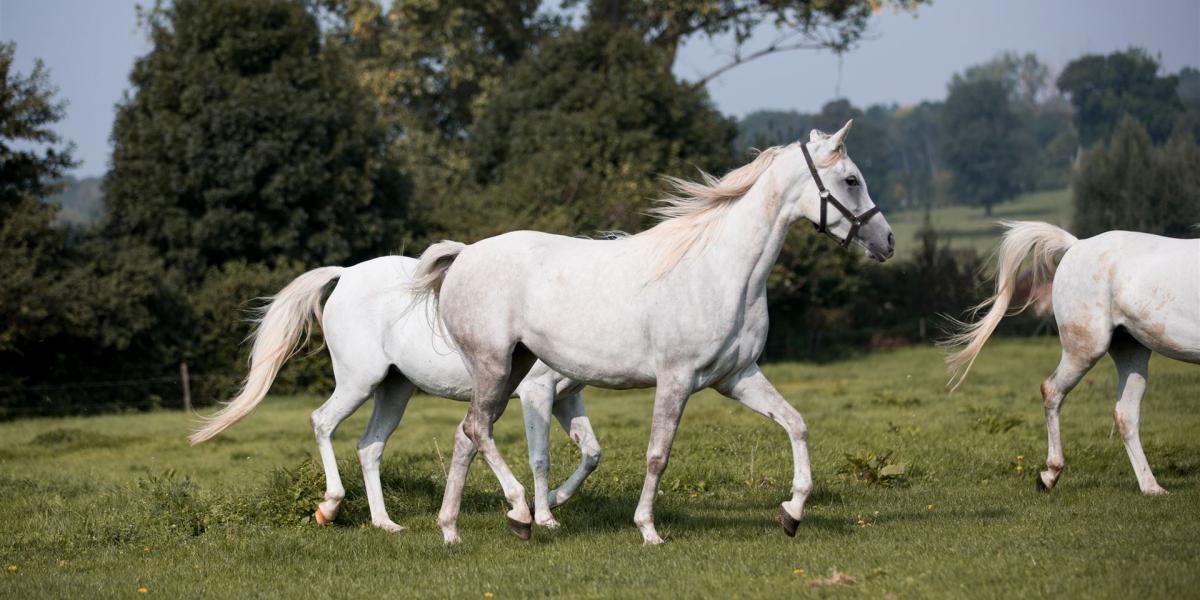 Wednesday, 22. September 2021
First-hand information: Professionals reveal what is really important for horses
From colic to serum protein electrophoresis through to the compulsory herpes vaccinations: On September 28th, in cooperation with IDEXX Laboratories and the DOKR, the CHIO Aachen CAMPUS is offering a webinar that provides important information for (prospective) veterinarians.
Attention veterinarians and veterinary students: In cooperation with the CHIO Aachen CAMPUS and the German Olympic Committee for Equestrian Sport (DOKR), IDEXX Laboratories, a leading global provider in diagnostics and information technology for animal health, is inviting you to participate in an exciting webinar. Selected experts will be offering a concentrated package of information on September 28th, starting at 7 p.m.: Dr. Dr. Anastasios Moschos (IDEXX) will talk about serum protein electrophoresis for horses, Dr. Jan-Hein Swagemakers and Dr. Marc Koene (Lüsche GmbH Veterinary Clinic, Bakum) will provide first-hand information from the Olympic Games in Tokyo. And whilst Dr. Matthias Niederhofer (Telgte GbR Veterinary Clinic) will explain the criteria for the referral of colic patients, Dr. Henrike Lagershausen (FN) will among others inform the participants about current news regarding the compulsory herpes vaccination.
This webinar is recognised as further training, 2 ATF (Academy for Veterinary Training) hours are recognised. Interested?
Click here to register.